The
Top 8 Nigerian Celebrity Musicians With Western Origin
1. Wale
Wale (who is a Nigerian American) was born Olubowale Victor Akintimehin on September 21, 1984, in Northwest, Washington, D.C.. His parents were from the Yoruba ethnic group of the southwestern Nigeria, and both of them came to the United States from Austria in 1979
2. Taio Cruz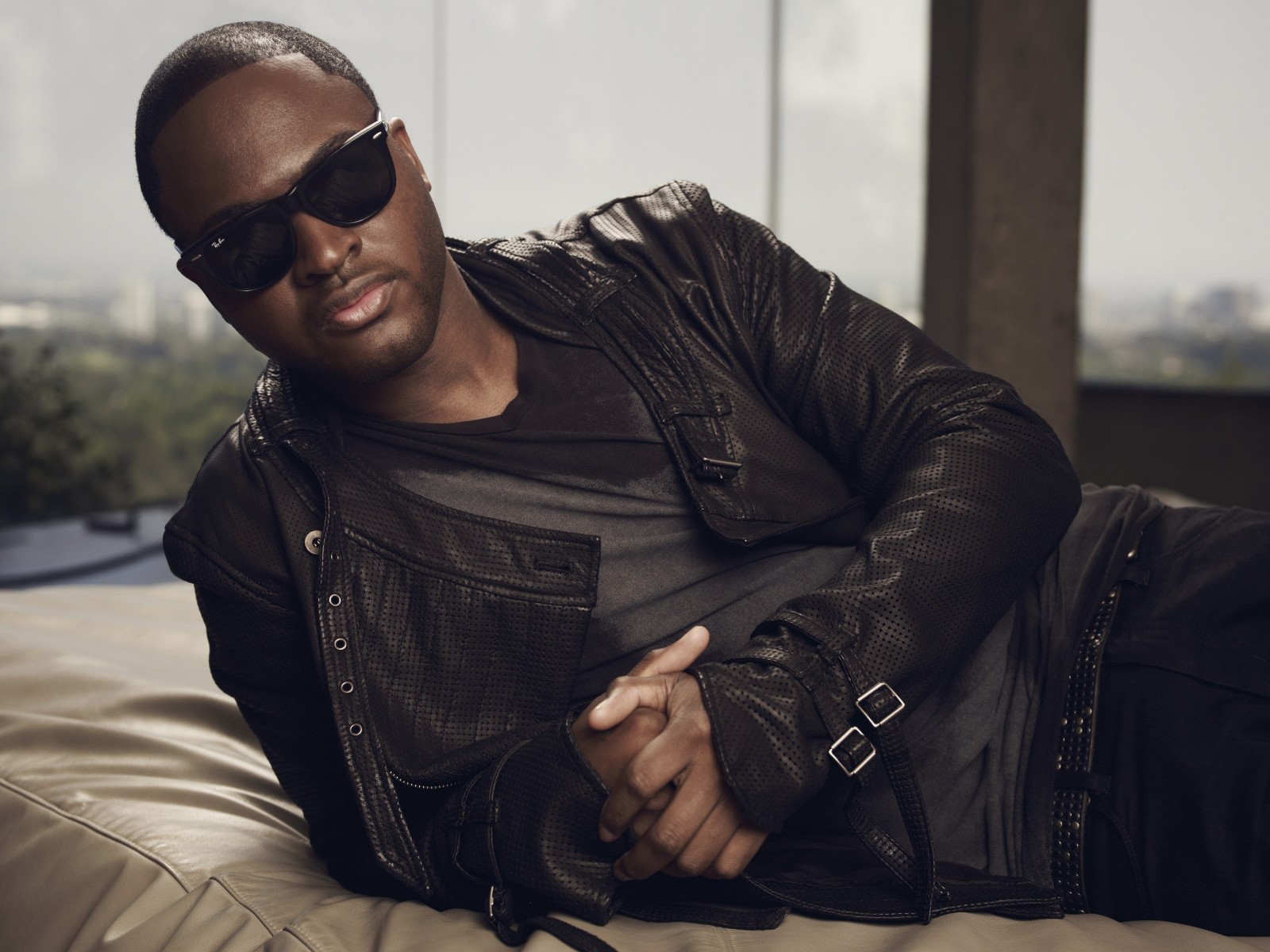 British Singer, Jacob Taio Cruz was born in London. His father is a Nigerian while his mother is Brazillian. Born as Adetayo Ayowale Onile-Ere, the R and B pop singer adopted Taio Cruz as his brand name when he ventured into music.
3. Sade Adu
Helen Folasade Adu was born on 16 January 1959 in Ibadan, Oyo State, Nigeria. Her middle name, Folasade, means "honour confers a crown". Her parents, Adebisi Adu, a Nigerian lecturer in economics of Yoruba background, and Anne Hayes, an English district nurse, met in London, married in 1955 and moved to Nigeria.
4. Seal
Seal was born Seal Henry Olusegun Olumide Adeola Samuel at Paddington General Hospital in Paddington, London, to a Nigerian mother, Adebisi Ogundeji, and a Brazilian father, Francis Samuel.
5. Lemar
Lemar Obika was born in Tottenham, North London, England to Nigerian parents of Enugu State, South Eastern Nigeria.
6. Tinie Tempah
Tempah was born in London, the son of Igbo parents from Nigeria. His middle name, Chukwuemeka, means "God has done it" in the Igbo language.
His full names are Patrick Chukwuemeka Okogwu.
7. Jidenna
Jidenna Theodore Mobisson was born on May 4, 1985, in Wisconsin Rapids, Wisconsin, to Tama Mobisson, an accountant, and Oliver Mobisson, a Nigerian Igbo academic.
8. Rotimi
Rotimi was born in Maplewood, New Jersey, to Nigerian parents– his father an investment banker of Yoruba origin and his mother of Igbo origin.